HVAC maintenance plan
Protect Your Time and Money with Elite's HomeTeam Service Plan

HomeTeam Maintenance Service Plan
Elite Air & Heat's HomeTeam Service Plan is the smart choice for homeowners looking to avoid system breakdowns, lower energy bills, and extend the lifespan of their HVAC systems. The plan comes with two annual 53-point system inspections PLUS additional benefits such as discounts on repairs, warranties, priority service, and much more! It's the ultimate maintenance plan in York County trusted by hundreds of homeowners every year.
Best of all, you can get access to Elite's HomeTeam Service Plan for as low as $189 per year or just $15.75 per month. And we guarantee the annual cost savings you receive will pay for the cost of the plan and then some! So if you're ready to save money and time on your home service visits, give the team at Elite Air & Heat a call today.
join the homeTeam Service plan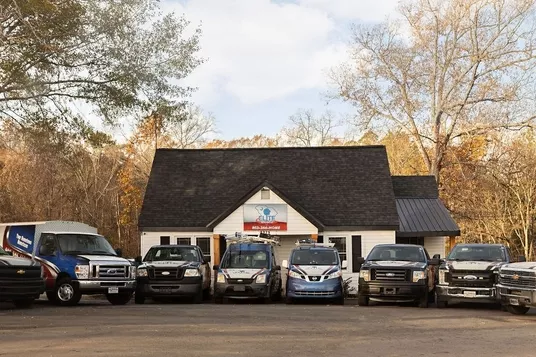 become a HomeTeam maintenance service plan member today!
If you have any questions regarding our HomeTown Service plan, don't hesitate to contact us.  Our team will be more than happy to assist you!