A good air conditioner is vital to South Carolinians and is one of the most significant investments a homeowner can make.
Typically, the cost of a new air conditioner can range anywhere from $5,500-$12,000. The average cost is around $8,000.
Many factors can impact your bottom line when installing a new air conditioner. We'll dive into four cost factors deeper to explore them:
Ready to install a new AC?
Making the decision to install a new AC unit is a big one. That's why Elite Air's no-pressure pros are here to help. We offer free estimates and free second opinions to homeowners across York County. Call us at (803) 570-8835.
Your AC Unit's Size & Cooling Capacity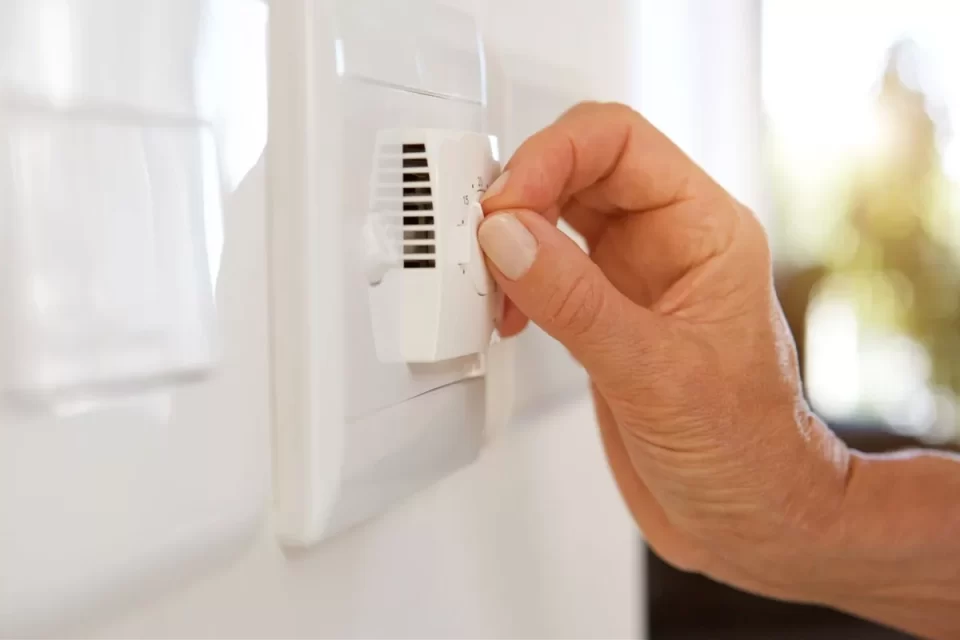 When selecting your AC unit's size, you're choosing a unit based on the cooling capacity you'll require, not based on how much physical space the unit takes up. Your cooling capacity is how much heat the system can remove from your home in an hour.
Cooling capacity is measured in two ways: tonnage (tons) or British Thermal Units (BTUs). A residential AC's size will typically range between 1-5 tons, while BTU output will range from 12,000-60,000 BTUs.
There isn't much wiggle room when choosing your unit's size, so you'll need to select the proper cooling capacity for it. If your unit is too small for your home, it will need to run all the time, running up your energy bills. If you choose a unit that's too big, it will "short cycle," meaning it will very quickly cool your home and then turn off. This short cycling can result in excess utility expenses and shorten your air conditioner's lifespan.
Our pros utilize a calculation to help you select the correct size. We account for your home's unique layout, square footage, window placement, local weather, natural shading, and more. This calculation allows us to make custom recommendations to homeowners.
Your Unit's SEER Rating
You'll also want to pay attention to a unit's Seasonal Energy Efficient Ratio (SEER) rating to see how effective your AC is at cooling. Most modern air conditioners have a SEER rating that ranges from 13-21. Despite units with higher SEER ratings costing more upfront, they also run more efficiently, resulting in lower utility bills.
Additionally, there are regional regulations for SEER ratings. In South Carolina, the minimum is a 14 SEER rating. As a rule of thumb, we generally recommend 16+ SEER ratings.
Your Unit's Brand & Features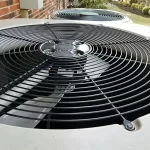 Depending on the brand, you can choose from a variety of add-on features. More features will increase your upfront costs. However, choosing a unit with more modes and speeds results in lower utility bills in the long run.
The features that our customers prefer to install include:
Smart thermostats, like Nest
Air purification systems
Noise-reducing features like dampening strips or noise-reducing fan blades
Your Selected Warranty
An air conditioner is one of the more considerable investments you'll make as a homeowner, so you'll want to protect that investment with an applicable warranty.
At Elite Air & Heat, we install high-quality Armstrong Air products for our customers. You can learn more about the manufacturer warranties offered by Armstrong Air here.
In addition to exploring a unit's manufacturer warranty and extended warranty options, you'll also want to explore the labor warranty options offered by the contractor you hire. At Elite Heat & Air, we offer extended 10-year warranties when installing new AC units.
Your AC Installer
It's essential to hire the right company to install your air conditioner. Although more skilled and experienced technicians may cost more, you'll be glad that the contractor carefully installed your AC.
Review this checklist with your potential contractor to ensure they're the ideal company to install your new air conditioner:
Are they licensed & insured?
What do their online reviews reveal about customer satisfaction?
How long have they been in business?
Do they provide upfront written quotes?
Do they charge a fixed rate or an hourly rate?
What service guarantees and warranties do they offer?
You can contact our team at Elite Air & Heat to discuss these questions when you are ready to buy your new HVAC system.
---
Has the time come to install a new air conditioner? Contact Elite Air!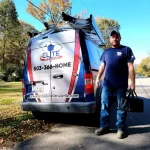 The Elite Air team knows that installing a new AC unit is a big decision, which is why we provide free estimates and free second opinions for our York County homeowners. We're here to help make the process as smooth as possible, from convenient appointments to extended 10-year warranties so that you have peace of mind. Call us at (803) 570-8835.