Much like any heating or cooling system, a heat pump benefits highly from routine preventative maintenance. An unmaintained heat pump can increase your energy bill by an estimated 10% to 25%. Keeping your HVAC system up to date reduces that gap and helps you avoid a costly breakdown. Because who wouldn't want to lower their energy bill?
What's it going to cost you then? A heat pump needs maintenance twice a year to properly perform and remain energy efficient. This HVAC unit does two jobs and works year-round — it cools your home in the summer and keeps you warm in the winter. You probably guessed it; the cost varies greatly depending on a few elements:
Since you've already invested nearly $5,600 to $10,000 on a heat pump, keeping it running smoothly with a routine maintenance check will save you time, money, and a cold winter night.
Take a look at the different factors that affect the cost of maintaining your heat pump.
Repairs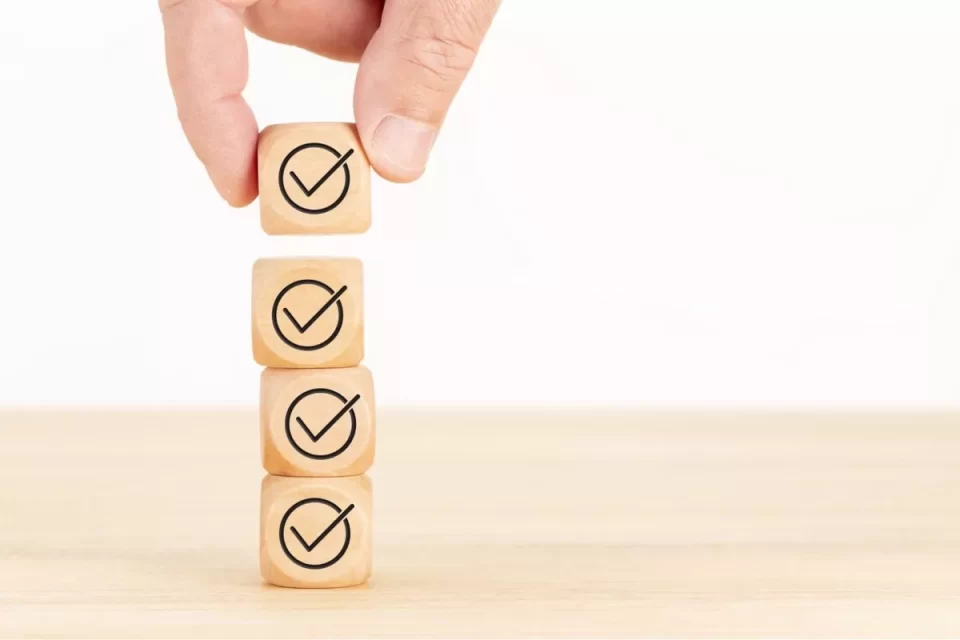 Heat pumps have various pieces that work together to run your unit. When it comes to the maintenance of your heat pump, your technician will diagnose it to determine what repairs are needed. The type of heat pump system affects their management and operation. If you regularly maintain your unit, you reduce the probability of causing permanent damage to core parts and paying exorbitant out-of-pocket expenses.
Your technician should be able to fix any problems with your pump, so it runs as expected. But taking the time to complete the essential at-home maintenance also keeps your unit running efficiently. After the inspection, your technician should spot any issues and provide further suggestions for additional repairs.
A do-it-yourself (DIY) at-home monthly maintenance checklist for your heat pump includes:
Cleaning your filters regularly or swapping them out when too much dirt covers it
Removing any dirt around the fans and coils
Checking for ice buildup
Keeping vents open so that air can flow freely
A professional HVAC technician maintenance checklist includes:
Wash the drain line
Replace compressor
Test for a faulty thermostat
Measure and verify adequate airflow
Inspect and lubricate motors and bearings
Defrost the unit or recharge the refrigerant
Confirm that your unit receives adequate airflow
Clean the blower wheel for balance and cleanliness
Check the unit for refrigerant leaks and seal any ducts
Vacuum and remove all dirt and debris from the system
A Maintenance Plan
If you don't feel comfortable or have the time to complete the basic monthly tasks on your heat pump, consider signing up for a maintenance plan. A plan that offers all things required to keep your system running smoothly and reduces the risk of your HVAC unit breaking down is one worth purchasing. This type of plan membership typically includes tune-ups, annual services, discounts on repairs, etc.
A maintenance plan can offer:
Priority service, even during an emergency.
Discount on certain parts or labor when it's time for a repair. This perk saves you a significant amount and offers discounts on new equipment and products.
Scheduled service reminders, so you never forget about cleaning or maintaining your heat pump and your AC unit. Reminders are usually sent in advance when your service date approaches.
A more efficient HVAC unit compared to equipment that's not tuned up.
Longer-lasting equipment because the technician will catch minor issues before they snowball into more significant issues requiring replacement.
Peace of mind knowing that your heat pump will run efficiently and have fewer breakdowns with your maintenance plan.
Not interested in DIY? Make sure to check out Elite Air & Heat's HomeTeam Service Plan which offers two annual visits and discounts of up to as much as 20% on select items. Do yourself a favor and sleep well at night, knowing Elite Air & Heat is just a phone call away — anytime, even on weekends.
Additional Considerations
Other factors that may impact the cost and how you maintain your heat pump are:
Whenever your heat pump is near the end of its lifespan or certain parts become unrepairable, your technician could recommend a replacement part or pump.
HVAC companies typically charge more to repair a heat pump during peak heating or cooling season. It's best to book during an off-season month to get the best price.
Hard-to-reach areas require more time to maintain and repair parts, resulting in a higher labor cost.
Low-priced maintenance tune-ups could simply mean a newer technician with little experience on how to fix your unit properly. Always go for experience over a lower price tag if you can afford it, as you'll deal with fewer future breakdowns.
---