Has your furnace been acting up? Are you spending more money than usual on upkeep and repairs than you have in the past? It might be time to consider replacing your furnace.
The average cost of a furnace installation in York County, South Carolina is $4,950, with $4,000 on the low end and $5,500+ on the high end.
Here are a few things to consider when looking into the type of furnace that will suit your needs while staying within your preferred budget:
Want a free estimate or to talk with a technician today?
Call Elite Air & Heat at (803) 570-8835, or visit our website to schedule a no-cost, free furnace estimate to help you determine your options.
Fuel Type of the Furnace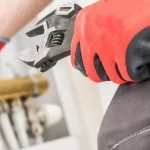 Different furnaces require different types of fuel, one of which is a type you probably already have. Their fuel sources will affect the price of your overall energy bills during colder months, and you'll find that some are pricier or more efficient than others.
These furnace types are:
Oil
Gas
Electric
So what's the difference, and why are they important?
Oil Furnaces
Earlier this year, oil for residential furnace use was priced at $2.876 per gallon. So, an oil furnace is less cost-efficient than a gas furnace based on fuel alone.
Beyond just fuel price, an oil furnace meant for frigid environments isn't recommended or necessary for York County. South Carolina doesn't get extremely cold, so the temperature rarely drops below freezing.
To operate an effective oil furnace, you might need to install or update a necessary fuel line alongside specific ducting and venting.
Gas Furnaces
Gas furnaces are the most prevalent type of furnace in the United States, but keep in mind that gas prices are rising in the York County area.
When factoring in installation costs, installing a new gas furnace could be more cost effective only if you already have the necessary fuel line and ducts. Gas furnaces can be expensive to install if you do not readily have this available to you. If you do, ENERGY STAR has a list of recommended fuel-efficient furnaces, including the lifetime operating costs of each furnace.
Electric Furnaces
Most homes in South Carolina use electricity to heat and cool their homes, with costs of ¢/kWh (or, how many cents per kilowatt per hour it will cost you) in the York County area averaging around 12.17¢/kWh in 2019. If you already have an electric furnace, it's advisable to install the same fuel type.
In the event that you don't have any type of furnace or fuel line set up in your home, we suggest an electric furnace to satisfy your needs. An electric furnace costs more upfront to install but has lower operational costs in the long run. Not only are they more cost-effective than both oil and gas furnaces, but they also last longer and require fewer parts for future repair. Electric furnaces also do not require special venting to funnel combustion by-products out of your home during the heating process and are overall more environmentally friendly.
Your Heating Needs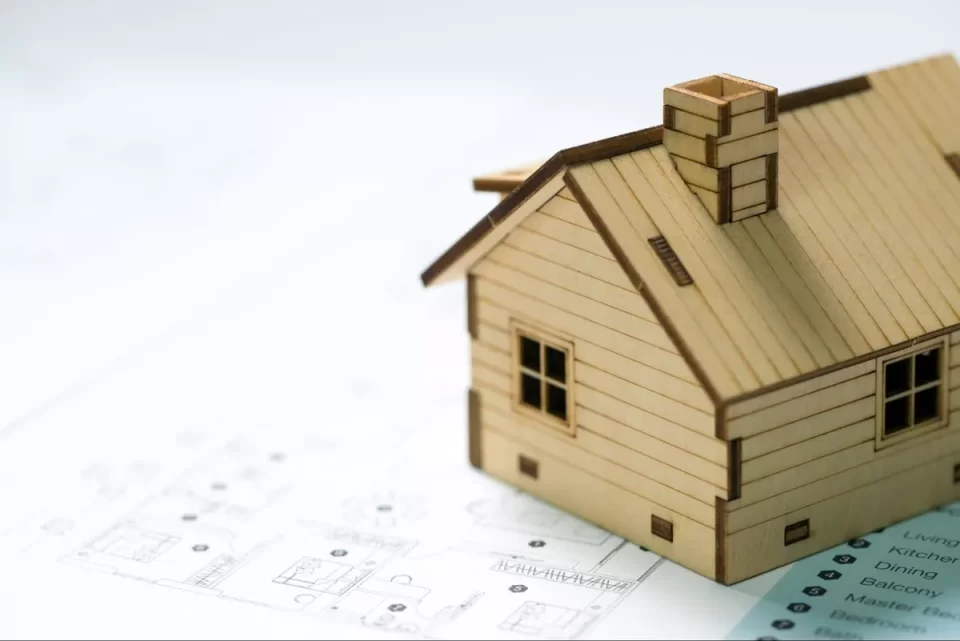 Another factor that influences your choice of furnace is what your needs are. These could include:
Square footage of your home
The climate you live in
The number of doors and windows you have
The insulation of your home
The height of your ceilings
The number of people living in your home
The specifics related to your home can impact how hard your furnace will have to work to warm your space and however much of it you have. Windows, doors, insulation, and ceiling heights contribute to heat loss, making it more difficult for your home to retain heat.
The number of people in your home will impact how much body heat may be due to ambient warmth, as well as how many people you need to warm up.
Your local climate will also impact how often you'll be using your furnace and how hard it has to work as well.
Size of the Furnace
Size plays a key role when considering both upfront and operational costs. The size of the furnace should be comparable to the size of your home and its structure. A larger and more powerful furnace will cost more upfront and may not be the most efficient if you don't require it often or if your house is smaller. You want a furnace that could reasonably meet your heating needs to avoid shortening its lifespan or costing you more in terms of fuel costs due to overuse.
Furnace Efficiency
Fuel efficiency is another important cost factor when considering which furnace to buy and install. It bears repeating that a more efficient system will cost more upfront, but you'll find that the cost of your energy bills will be cheaper during regular operational use over time. No matter what type of furnace you purchase, one with higher fuel efficiency will use less fuel.
What makes a furnace more efficient? Fuel efficiency is measured by AFUE, which stands for Annual Fuel Utilization Efficiency. Furnaces meant for home use range between 80% and 98% AFUE, meaning that 80% to 98% of the fuel used becomes heat, and whatever percentage is left escapes as combustion by-products through the connected chimney system.
Additionally, things like a thermostat system or a Smart Home thermostat (for example, a Nest) will raise the upfront costs but allow you to modulate your home's temperature for your comfort more efficiently. More precise control over your heating can help lower overall monthly costs to be as efficient and affordable as possible.
Installation Costs
Installation of a new furnace considers the type of furnace you'll be using, any additional needs you may require (like installing a fuel line or thermostat or updating electrical panels or ventilation systems), and the technician's labor. Estimates of what everything would amount to are almost always free.
Labor costs impact installation costs. You should investigate the labor warranty options afforded to you by the company you choose to use, which could save you a significant amount of money should something occur within the first six months to a year post-installation.
You'll also want to make sure that the company you reach out to is licensed and insured for the type of installation you require in the state of South Carolina, which you can do through the Better Business Bureau. For example, you can find information about our customer service through online reviews, whether through the BBB or directly on our website.
Ready to start the process, or just have some questions?
Elite Air & Heat LLC is a local and family-owned HVAC company that services all of York County. We're professionals who can provide a free estimate and furnace installation services with the help of our highly trained HVAC technicians.
Just call (803) 570-8835 to speak with an Elite Air & Heat representative, or visit our website to schedule a free estimate today.