Heat pumps are powerful appliances that provide effective heating and cooling to your home. They are well worth the investment. So, exactly how much will that investment cost?
In York County, South Carolina, you can expect that your new heat pump will cost between $5,600 to $10,000+.
Let's dive in to understand the various cost factors behind choosing your new heat pump better:
Your Heat Pump's Size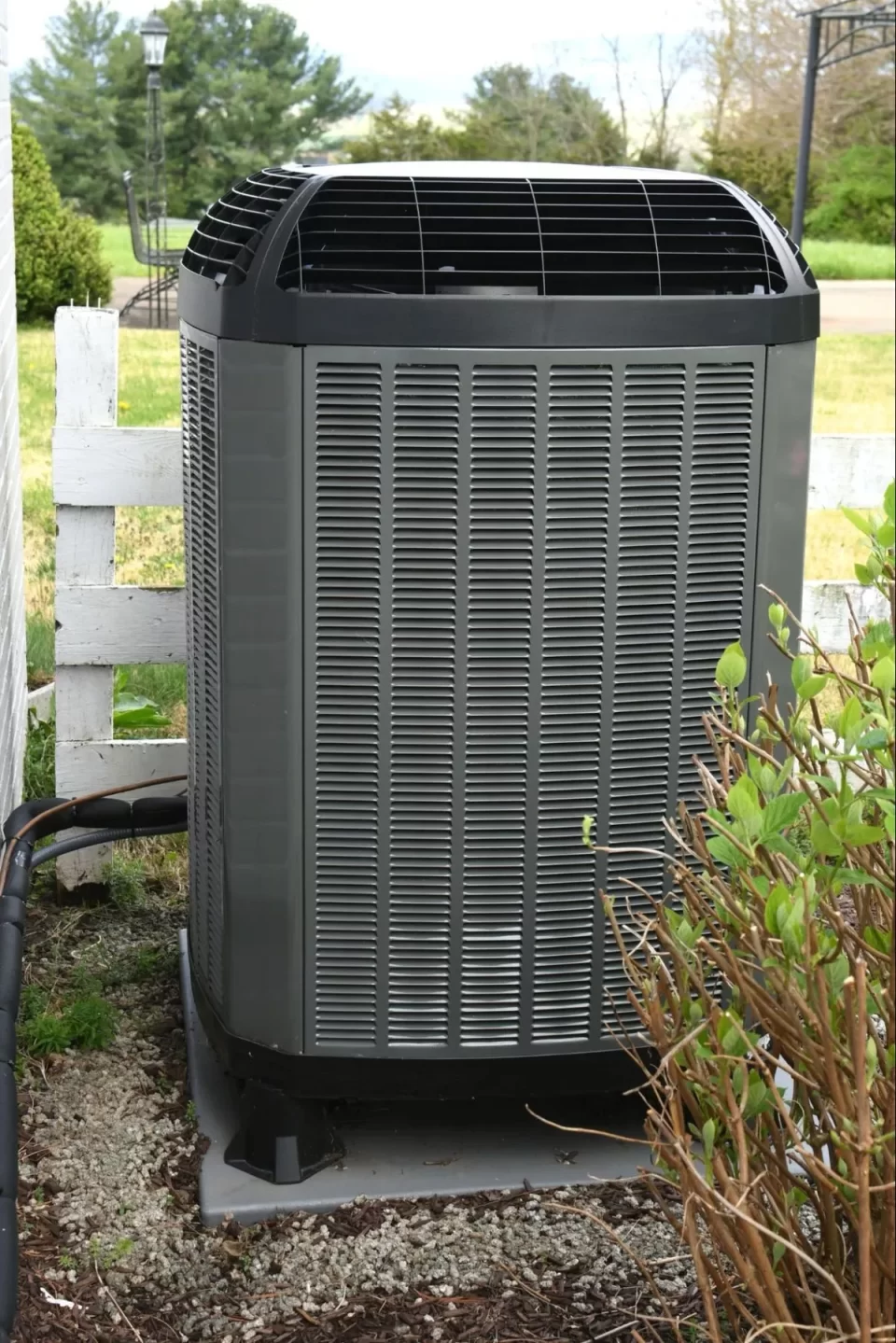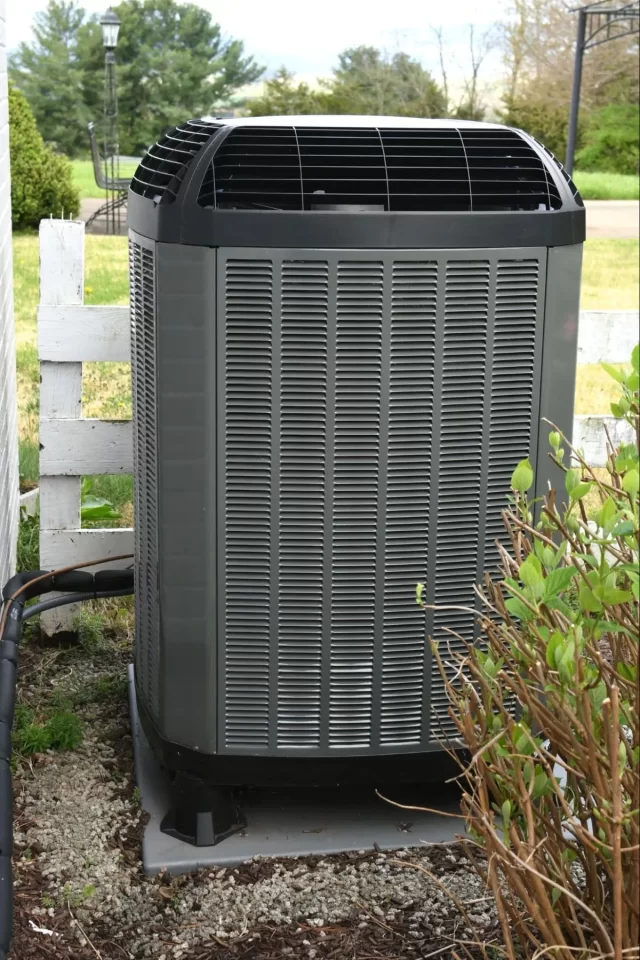 A heat pump's tonnage indicates its size. Tonnage measures the heating/cooling capacity of a unit. The higher the tonnage, the more a heat pump can move heating/cooling in and out of your home in an hour. Typically, heat pumps range between 1-5 tons in size.
It's essential to have precision when choosing your unit's size. If it's too big or too small, it won't run efficiently. For example, a heat pump that's too large will cycle on and off often, shortening its lifespan.
Find a licensed professional who can run a load calculation that will consider the below unique factors before making their sizing recommendation:
How big is your home?
What direction does it face?
How many windows does it have?
How many total rooms does it have?
And more
Your Unit's Brand and Features
Simply put, if you want more features and a higher-end brand, your heat pump will cost more. However, you may prefer to invest in a more luxurious heat pump up-front because it will likely last longer and also run more efficiently.
Here are some of the more common upgrade features you'll find on heat pumps:
Variable speed blower: This type of blower ramps up and down to provide more precise air output than the standard single-stage blower.
Scroll compressor: These allow your heat pump to extract more heat from your refrigerant. As a result, your unit will run more efficiently and quietly.
Two-speed compressor: These offer both high and low levels of heating/cooling, so these heat pumps use less electricity, offer more even temperatures, remove more humidity, and last longer.
Smart thermostat upgrade: Adding a smart thermostat like the Nest can help reduce your utility bill.
Whole-home air filtration system: These will reduce interior pollution by cleaning the air of allergens, fumes, and other harmful particles.
Your Unit's HSPF and SEER Rating
Remember, your heat pump works to both cool and heat your home. Its HSPF (Heating Seasonal Performance Factor) measures the heat pump's energy efficiency while heating your home. Its SEER (Seasonal Energy Efficiency Rating) measures the heat pump's energy efficiency while cooling your home.
If you choose a unit with a higher HSPF and SEER rating, it will cost more. However, it will also use less energy due to better efficiency, reducing your monthly utility bills.
South Carolina is known for its hot summer days, so a unit with a higher SEER rating (e.g., 15+) is a good choice. However, because we have more mild winters, choosing a unit with the minimum HSPF rating of 8.2 should be sufficient.
Your Warranty
Your heat pump should come with a standard warranty. However, many homeowners opt to also invest in extended warranties to save big in the future on repairs.
There are two types of extended warranties you'll want to explore:
Parts warranty: Your heat pump's standard parts warranty typically offers coverage for 10 years. While a standard warranty will cover some parts, it won't be as comprehensive as an extended warranty. Extended warranties will also increase the number of years that your heat pump is protected.
Labor warranties: The contractor who installs your heat pump will offer labor warranties. Typically, standard labor warranties cover you for about two years. You can purchase an extended labor warranty for coverage beyond that.
Your Hired Contractor
No one wants to overpay for labor costs, but it's important to choose a high-quality contractor to ensure that your installation is done right.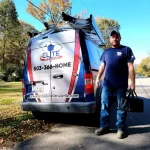 There are two common ways that contractors charge for labor – fixed fees or hourly rates. A fixed fee charge means that your contractor will charge a flat rate no matter how long your project takes. Fixed fee rates often protect consumers because they ensure that contractors don't intentionally work slowly to drive up the bill.
In addition to inquiring about your contractor's method of charging, here are other questions you'll want to explore when choosing your heat pump installer:
Are they licensed and insured?
How many years have they been operating?
What are clients saying in online reviews?
Do they offer labor warranties or service guarantees?
---
Are You Ready To Install Your Home's New Heat Pump? Contact Elite Air!
Elite Air & Heat's customers frequently rave about our professional yet affordable heat pump installations. We love helping York County's homeowners install effective heating and cooling solutions that come with 10-year extended warranties and excellent financing options. Call us at (803) 570-8835.